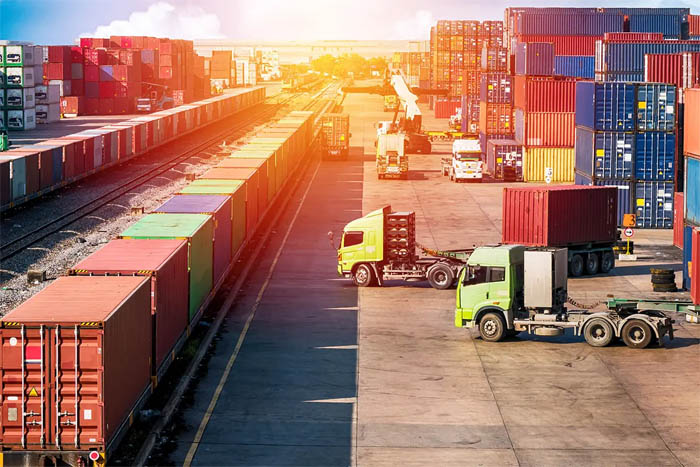 Cargo Distribution
OVERVIEW
Quality is the hallmark of cargo handling at SRS. No matters how unusual the cargo, standard for us is synonymous with delivery in perfect condition.
Distribution of cargo is not only a business imperative but a way of life for many of our employees.
Our

Cargo Distribution

Services
No matter what you're creating, with the right team handling your freight distribution, you'll save time and money. we provide all the necessary shipping services to ensure your products are moved quickly, for a fair price.