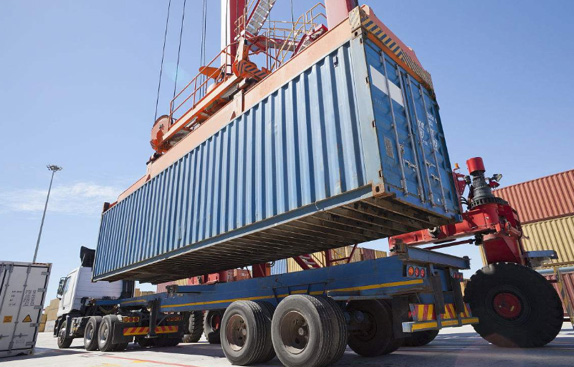 Transportation
OVERVIEW
The Trucking industry also referred to as the transportation or logistics industry involves the transport and distribution of commercial and industrial goods. We are providing transportation local base too for upcountry in Pakistan with the satisfy customer and also freight trucking will also competitive to market. Based on your business need, our team can suggest the most effective and efficient shipment options available. At the heart of our service is our commitment to customers service and quality.
Our consolidation service & de consolidation service is very effective in reducing the warehouse inventory and enabling the products to reach where the demand is.
Our

Transportation

Services
we know exactly what is required to ensure your cargo arrives at its destination safely, on time and on budget.