Consolidation / De-consolidation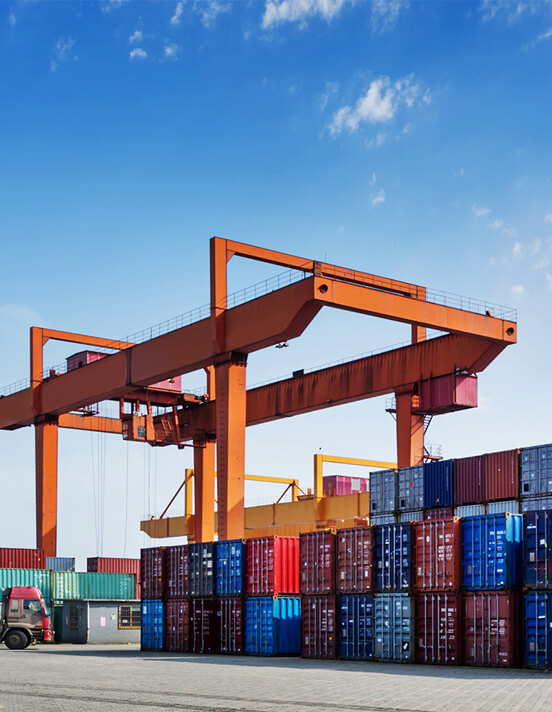 Consolidation/De-consolidation
OVERVIEW
Consolidation and De-consolidation is our Core Business. We are consolidating smaller shipments into full container loads at substantial cost saving lines, the smaller shipper is never an inconvenience to us; as we tie international network efficiently to the different parts of the world together with reliability and consistent specialized needs, better service results in overall savings of both the time and money. We provide fast and reliable weekly services of Consolidation & De-Consolidation to and from Pakistan. Of special significance are our services from Karachi Port to destinations in Far East, Europe, America & several other areas around the globe, with shortest transit time.
Our

Consolidation/De-consolidation

Services
Our consolidation service & de consolidation service is very effective in reducing the warehouse inventory and enabling the products to reach where the demand is.